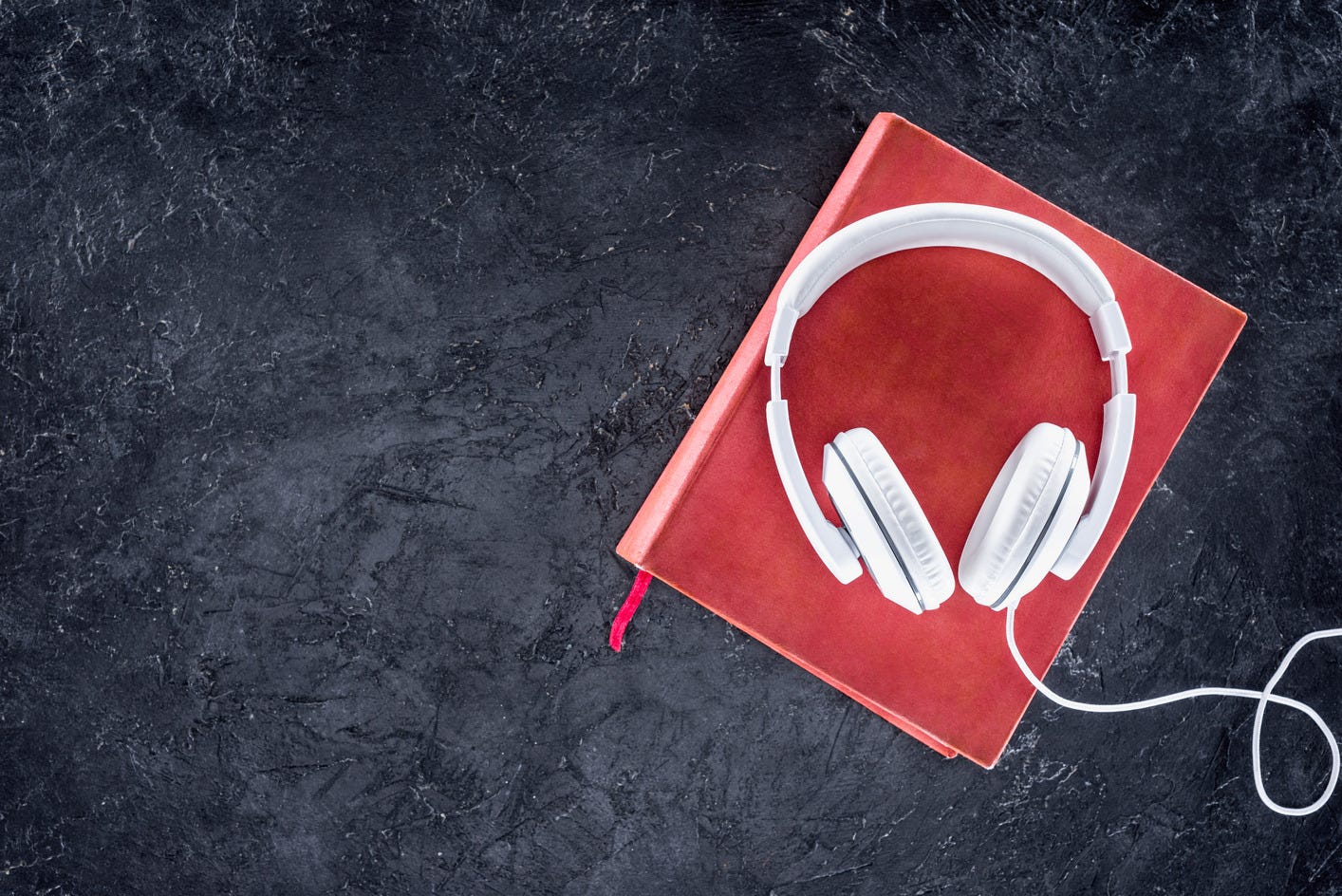 German. Deutsch. Alemán. Three different words but one meaning: a challenge for many!
Learning German can be a challenge, especially if you don't know why you want to learn it. Maybe you've just fallen in love with a German native speaker? Or, you're a true bookworm and want to understand Goethe and Schiller even better? Maybe you're fascinated by the harshness of the German pronunciation or maybe you just find Germany an attractive place to live and work. Any reason is good, but one thing is certain: you won't make it without a clear motivation...!

Being a passionate linguist and German teacher, my mission is just to fill others with my enthusiasm for languages or as I call it - langthusiasm /læŋ'θuːziæzəm/.