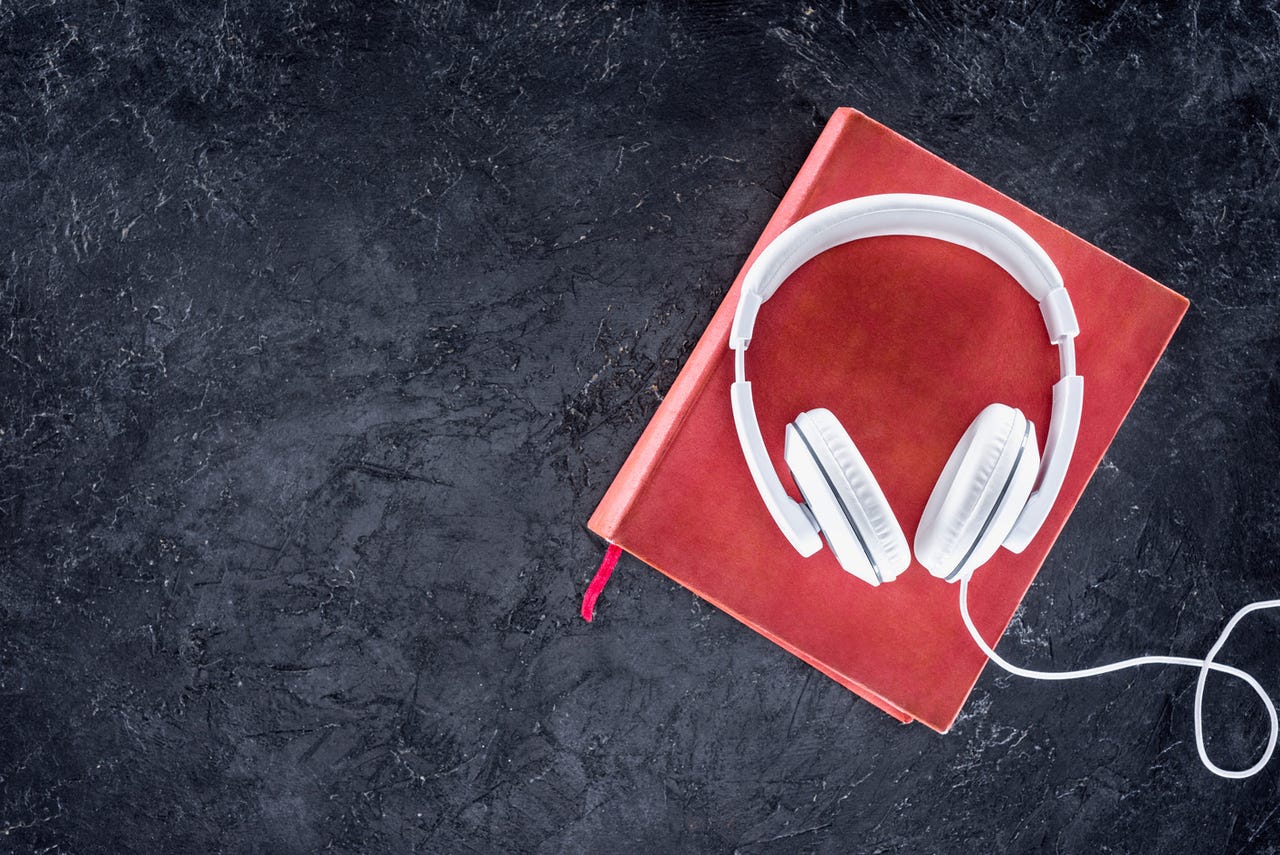 Learn German online from a language enthusiast
... and get langthusiastic as well!
You want to learn German and enjoy the full flexibility of online learning? Learn German at home or at work, exactly where it is most convenient for you. You will see that learning with me is really fun and does not differ from a face-to-face course in any way.