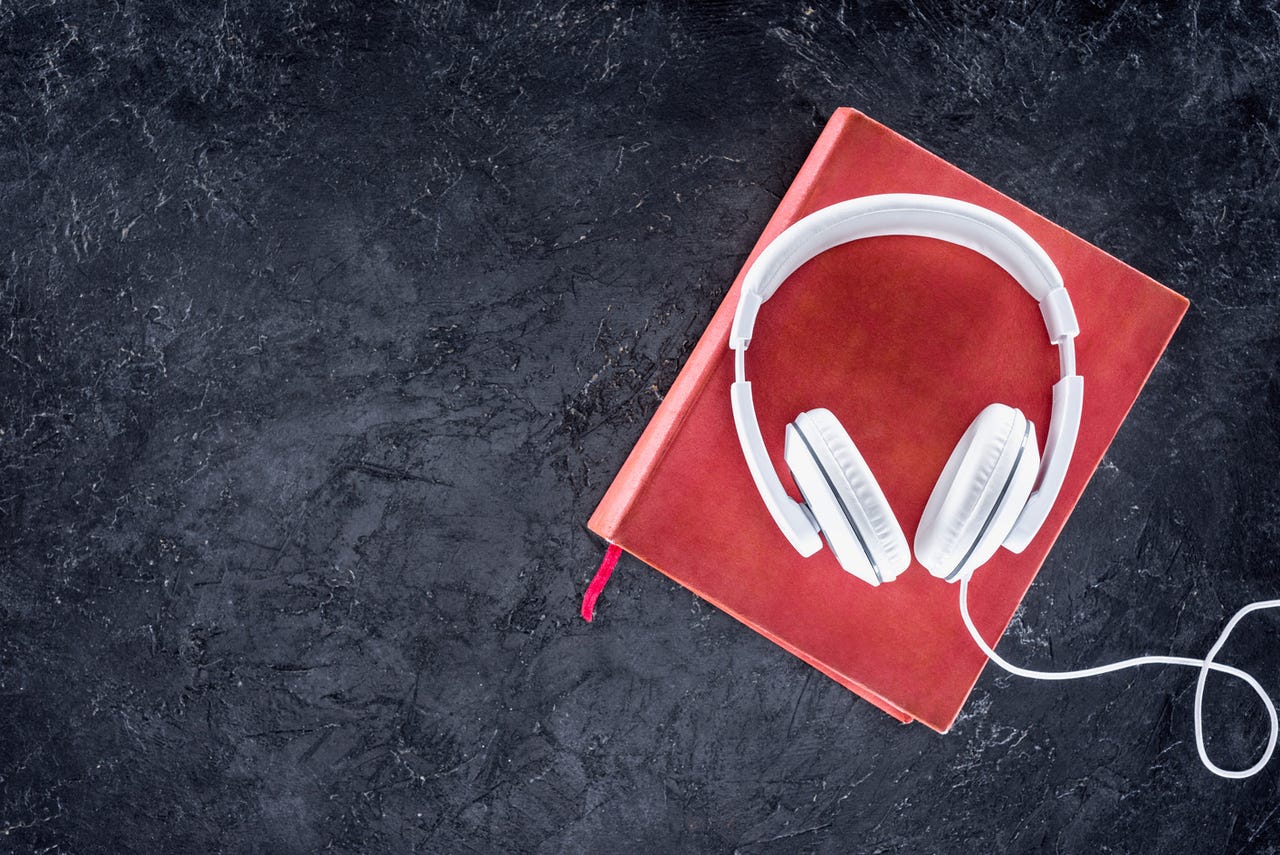 Learn German online from a language enthusiast
... and get langthusiastic as well! Have you ever wondered what you could achieve with the right teacher? With me your potential can unfold freely and you will always develop further!
Youtube content can't be displayed with your current cookie settings. Select "Show Content", to view content and agree to the Youtube cookie settings. Get more info in the Youtube Privacy Policy. Opt-out here at any timecookie setting.
Show Content
German courses online
You want to learn German and enjoy the full flexibility of online learning? Learn German at home or at work, exactly where it is most convenient for you. You will see that learning with me is really fun and does not differ from a face-to-face course in any way.